Architectural Project Management Services
includes Project Delivery Strategy, Scheduling, Budgeting, Monitoring, Resource Allocation, and Reporting.

 

As project manager for Sims-Varner & Associates,the $250 Million Cobo Conference and Exposition Center Expansion (1985-1988) was completed on time and on budget.

 

A project of this magnitude and duration required the coordination and direction of many employees and consultants as well as liason with many departments of Detroit City government.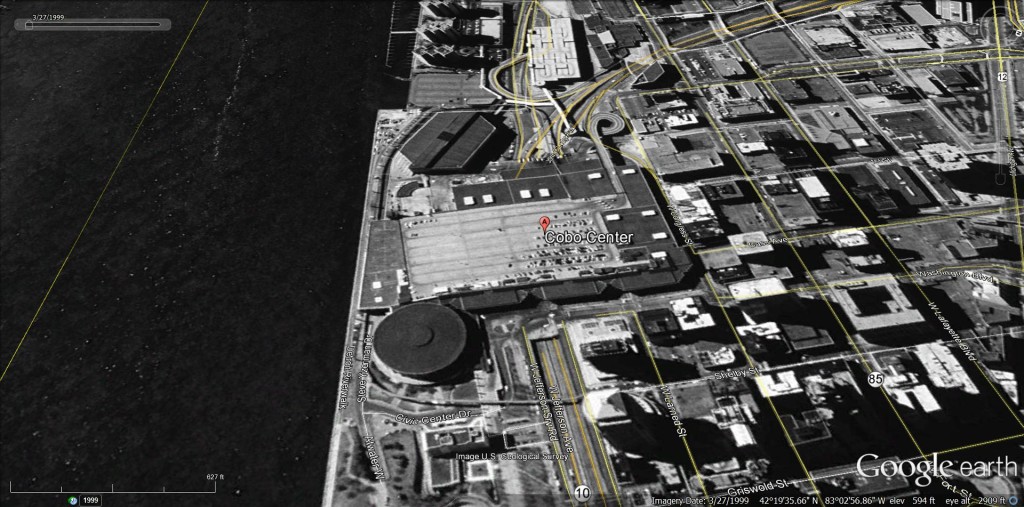 Cobo Conference & Exposition Center Expansion Project – Completed 1988
Sims-Varner & Associates Architects Louis J. Fisher Project Manager & Project Architect